Curriculum
"He set my feet on a rock and gave me a firm place to stand." Psalm 40:2
At Warter C.E. Primary School we are working together to provide a solid foundation to learn, grow and achieve through our Christian values of hope, perseverance, friendship and respect.
The curriculum refers to the wide range of learning opportunities provided by our school. This includes our timetabled lessons, out of school activities and attitudes, moral values and styles of behaviour promoted and supported by the school.
The National Curriculum
The Structure of the National Curriculum
Every maintained school is obliged to provide a basic curriculum comprising Religious Education and for pupils of compulsory school age, the National Curriculum.
In addition to Religious Education (5% of our teaching time) your child will study the following subjects:

Core subjects - English, Maths and Science.
Foundation subjects - Art and Design, Computing, Design and Technology, Geography, History, Music, PE, RE, Foreign Language, SRE
Our hope is to provide opportunities for all children to develop as independent, confident and successful learners with high aspirations who know how to make a positive contribution to their community and the wider society. We celebrate every child as a unique individual and a valued member of our school community, regardless of age, gender, ethnicity or faith. We create an environment where all children feel welcome and can flourish, ensuring that they are equipped as citizens of the world for today and tomorrow.
Our curriculum is firmly underpinned by this vision and our school Christian values. Most of our children live in rural communities and we aim to provide them with the opportunity to learn about the world beyond their local area. We meet statutory requirements by delivering the Early Years Foundation Stage Curriculum, National Curriculum and East Riding agreed syllabus for Religious Education. As a Church of England school we also use the Understanding Christianity resources. We ensure our curriculum is unique by providing our children with experiences from our Warter Rucksack.
Through our challenging curriculum, children explore concepts within a breadth of contexts facilitated by the high priority given to reading throughout the school. Contexts give children subject specific knowledge in order to deepen their understanding and make rapid and sustained progress. Mathematical fluency and confidence is high as children are given the opportunity to apply key skills across a range of subject areas, ultimately finding solutions by problem solving and reasoning.
Organisation and Planning
Warter School is organised into 5 classes including the Warter Babies Foundation Stage Unit and each class contains 2 year groups. The teachers have worked together to create a long term plan overview for each class with a two year spiral curriculum taken from the new National Curriculum programmes of study. Red Kites, Owls, Kestrels and Merlins have termly topics. Key concepts are continuously embedded across a range of subjects, for example art concepts could be taught during the Victorians topics or a geographical topic on mountains. At the start of each term a parent newsletter is sent home to inform and support learning at home (class newsletters can be found on the website). Teachers complete their own medium and short term plans.
Phonics, reading and mathematics.
In the foundation stage and key stage 1 we teach children to read using a synthetic phonics approach. To enable a progression of learning we follow the Letters and Sounds phonic programme and the on line Lexia phonic programme for individual personalised learning. The children are taught to read using the Oxford Tree Reading scheme which is supplemented with colour banded books at a similar level of difficulty.
In mathematics, key stage 1 follow the Oxford Inspire scheme of work with key stage 2 following the Collins Mathematics scheme.
Assessment
At Warter we use the Chris Quigley Essentials package for the core and foundation subjects. These use milestones which are grouped into two yearly intervals.
In addition, we assess the achievements and progress of children regularly in mathematics, phonics, reading, grammar, writing and science. Children in year 2 and year 6 will be assessed using the statutory national assessment tests.
Class Curriculum (Termly) Newsletters, Medium and Long Term Plans
Please click on the headings below highlighted blue to read more information about each class's termly newsletter, long and medium term plans.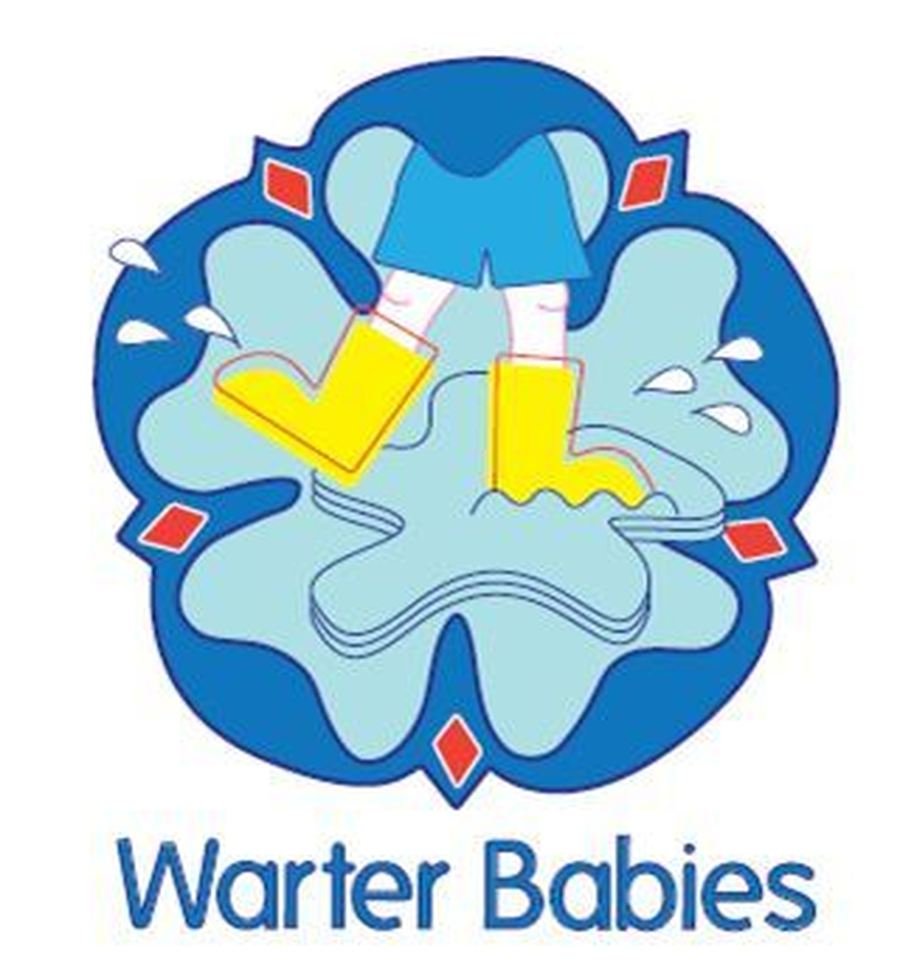 Warter Babies - Curriculum (Termly) Newsletter
- Summer - FS1 and FS2 - to follow in summer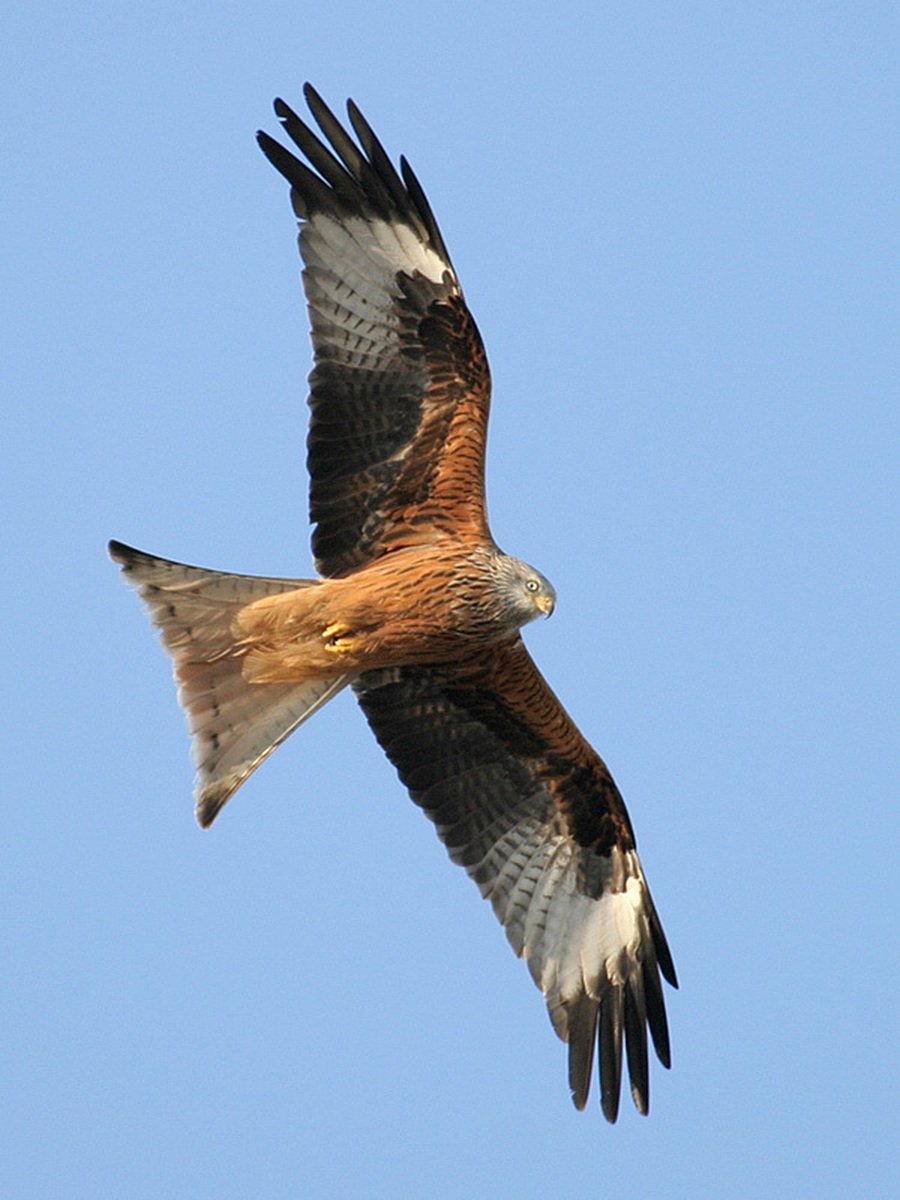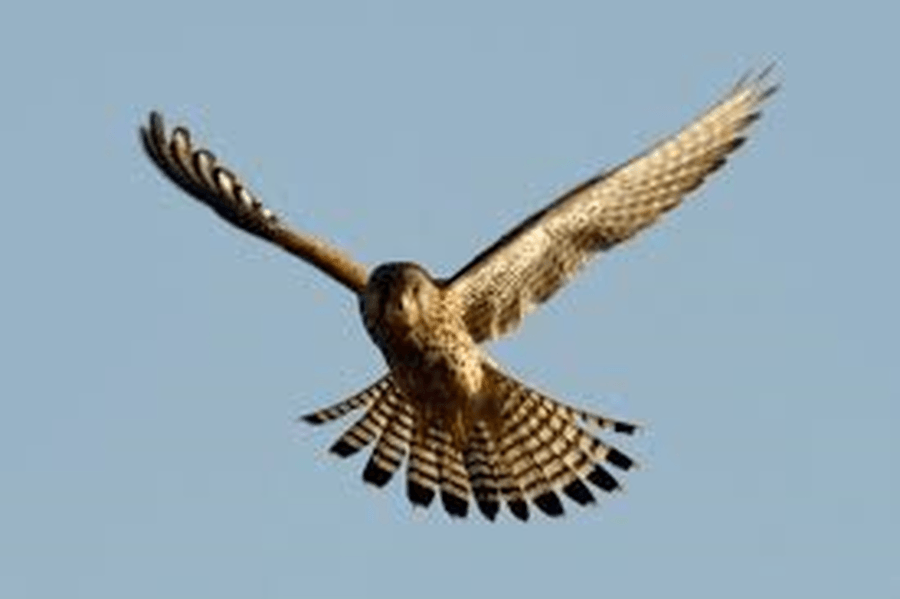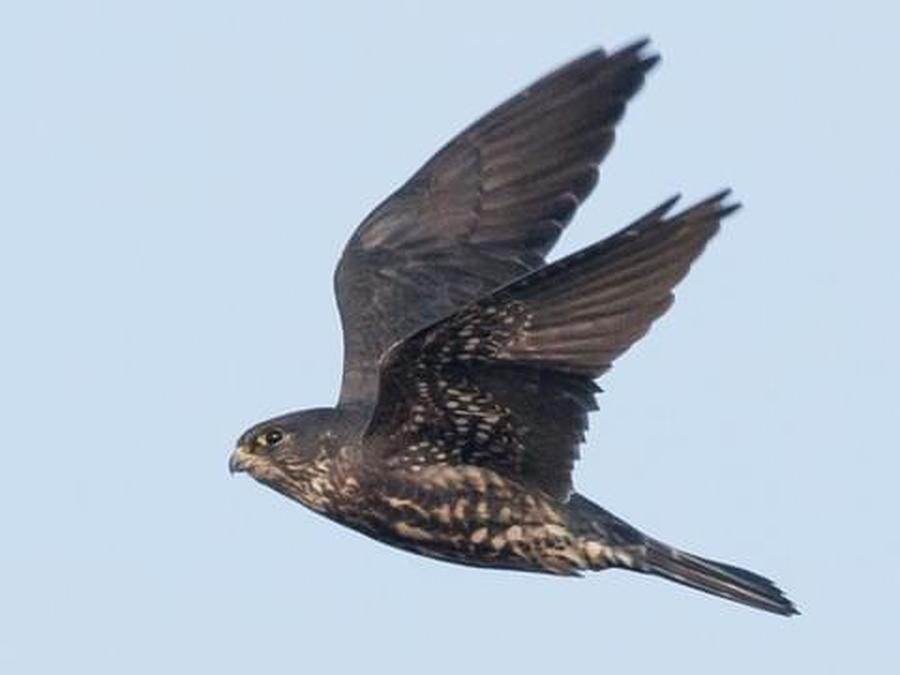 If you would like further information about the curriculum Warter C.E. Primary School is following, please contact Paula Harris on 01759 302061.