English (Oracy, Reading and Writing)
At Warter C.E. Primary School, we intend for all pupils to experience an inspiring, language-rich and motivational English environment. We aim to foster a love of books and reading alongside a positive culture of writing for a variety of purposes and audiences. This takes place across all subjects within our broad curriculum.
Our youngest children will begin their early reading and writing development supported by excellent systematic synthetic phonics teaching, giving them the foundational skills needed to confidently segment, decode and build words. During their time at Warter C.E. Primary School, all pupils will be given the opportunity to immerse themselves in a wide variety of texts from a range of different cultures. Through shared texts and explicit teaching, they will experience a wide range of vocabulary, giving them the understanding and power of language that they need to flourish.
We intend for every child to leave our care as able and independent communicators, with the confidence and skills required to speak, listen, read and write effectively. They will be thoroughly prepared in all aspects of English and fully equipped for the next step in their educational journey.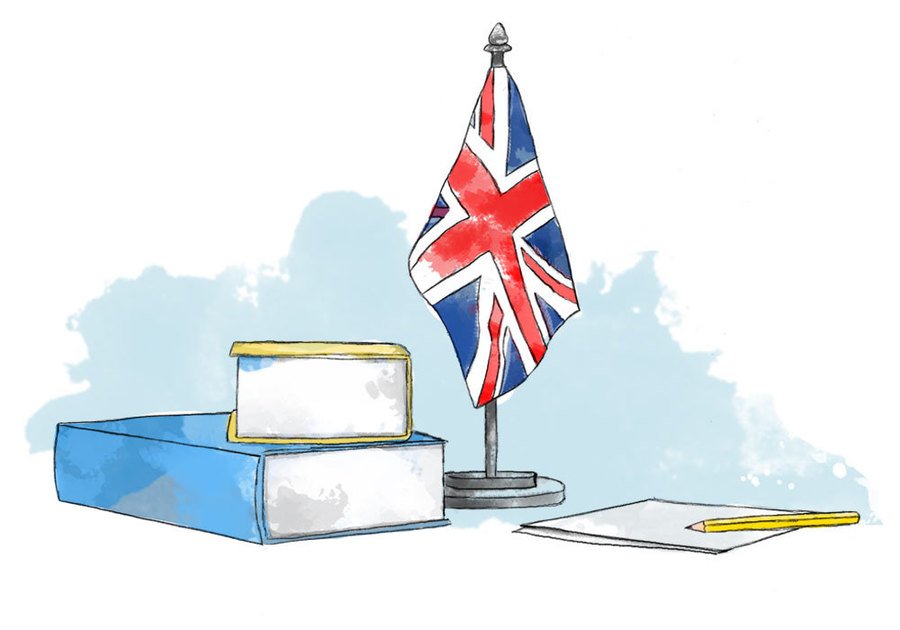 Please click on the relevant image below to read more about our oracy, reading and writing curricula.